Classes for all fitness types
At Next Level Athletics our focus is on accelerating athletic careers. Whether you are trying to make the team or you are a 13 years into your athletics career we have the training for you. We also believe that athletes come in all forms and walks of life and that is why we offer Adult training as well. Check out all our training options below!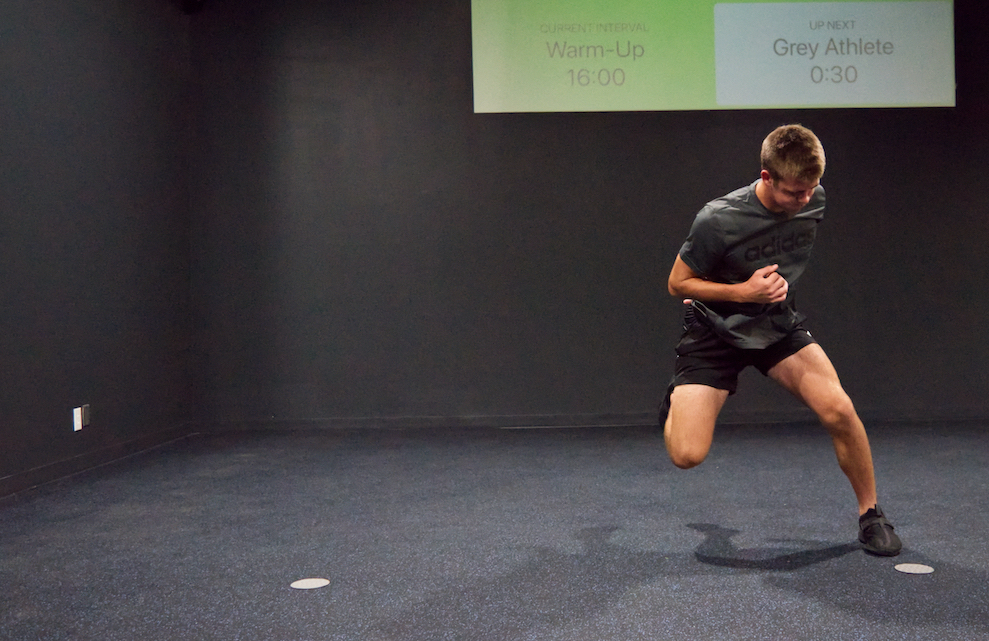 Athlete Training
Training designed for athletes of every skill level to improve their overall athleticism and in turn advance their game. Skill-based training is great, but if you pair that with a well-polished athlete you now have a superstar!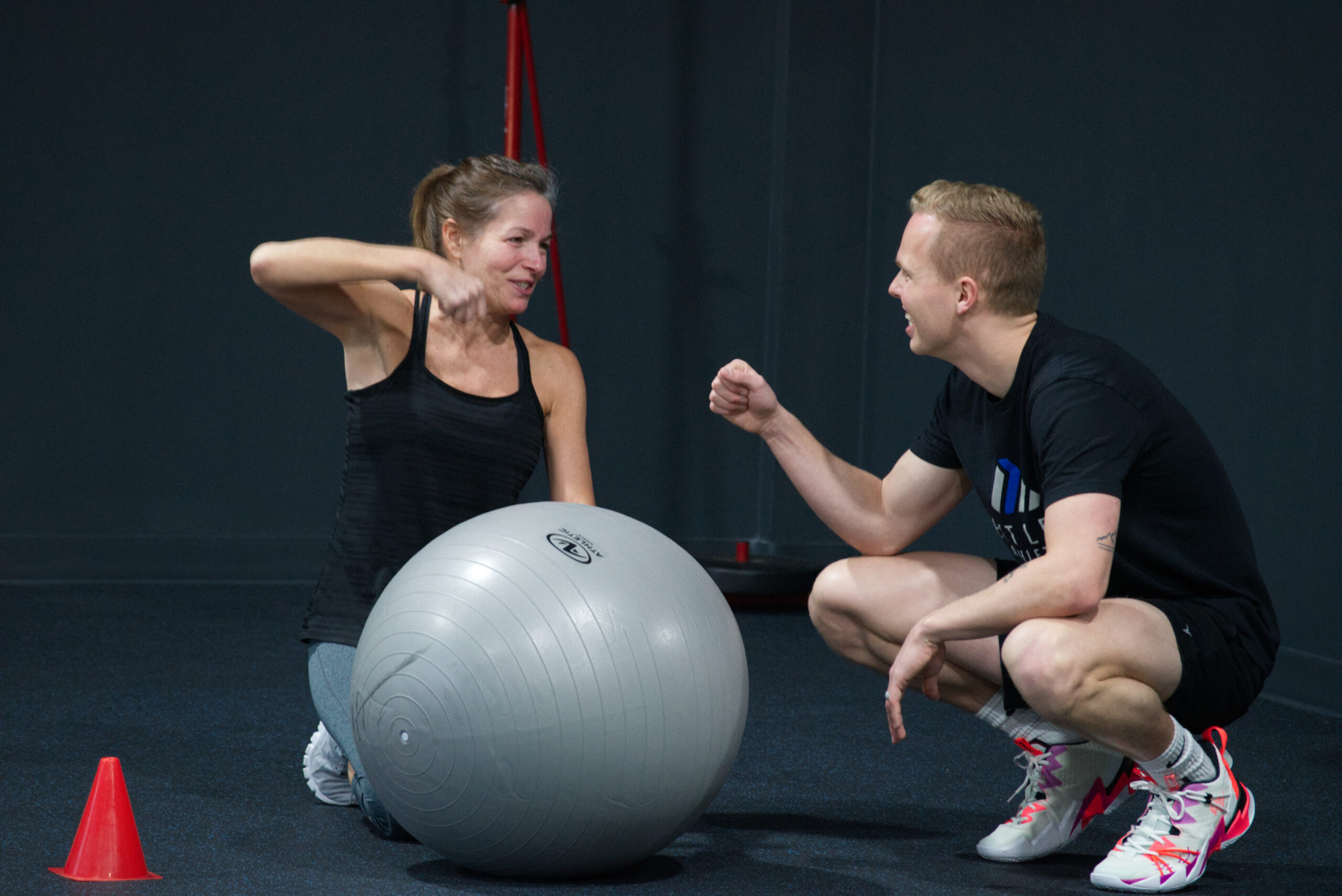 Adult Functional Training
Discover your inner athlete in our high-intensity functional training! Whether you are just getting started on your fitness journey or you are just looking for a new challenge we have the classes for you. Challenge yourself with a new workout every day and push yourself to the limits!
"As long as I'm in Tulsa I refuse to go to a different trainer. I've played college basketball for 4 years and had a lot of trainers. None of them have the combination of knowledge and personality that josh brings to the table. My next step is preparing to play basketball overseas and Next Level Athletics is who I trust to help get me there physically! Next Level Athletics is the place to go for anyone trying to take their fitness goals to the next level! "